Read Our Blog: 3 Ways a Minimalist Can Make Your Life Better...
STYLISH, MINIMALIST CARD HOLDERS - WITHOUT COMPROMISING ON FUNCTIONALITY!
Card Genie is for the suave trend setter, who loves the ease of using contactless cards and seeks to enjoy life's journey's with minimalist style and no compromises on peace of mind and quality.
Just as our watches, shoes and bags make statements to the world about us - So do our wallets. If like 3 out of 4 of us, you're following the masses with an old bulky wallet or purse that doesn't reflect who you really are when you take it out to make a payment (Or worse, doesn't even protect your cards from contactless fraud) then it's time to upgrade to a Card Genie metal wallet.
Our metal wallets are designed with you in mind and embody a modern, minimalist, sophisticated style to not only make you feel like the person you want to become next time you get the bill but also protects your cards 24/7 with RFID blocking smart tech.
LIGHTWEIGHT - Carries up to 6 cards
UPGRADED INTERIOR - Longer lifespan
RFID TECHNOLOGY - Fraud scan protection
STYLE STATEMENT - First impression matters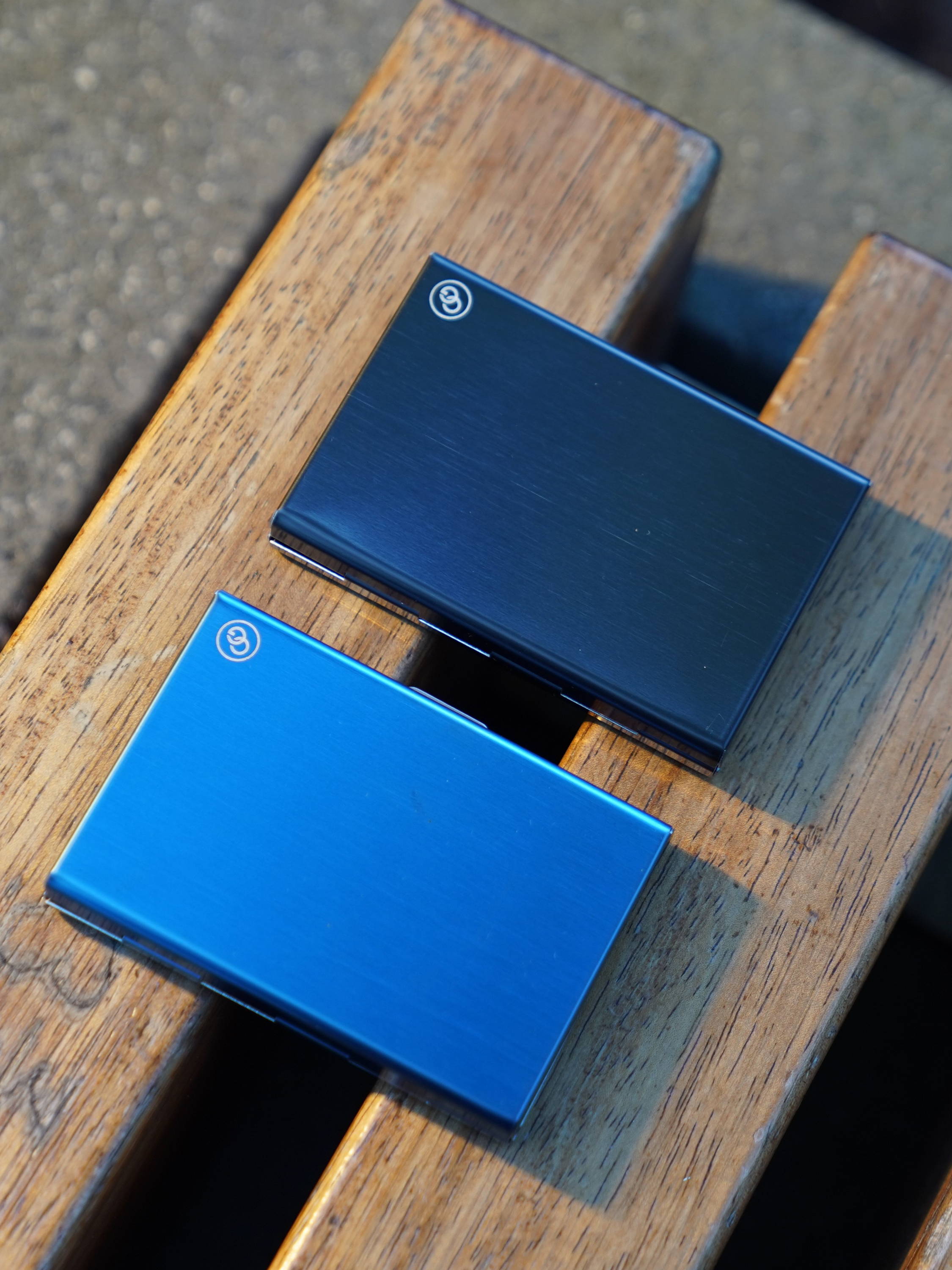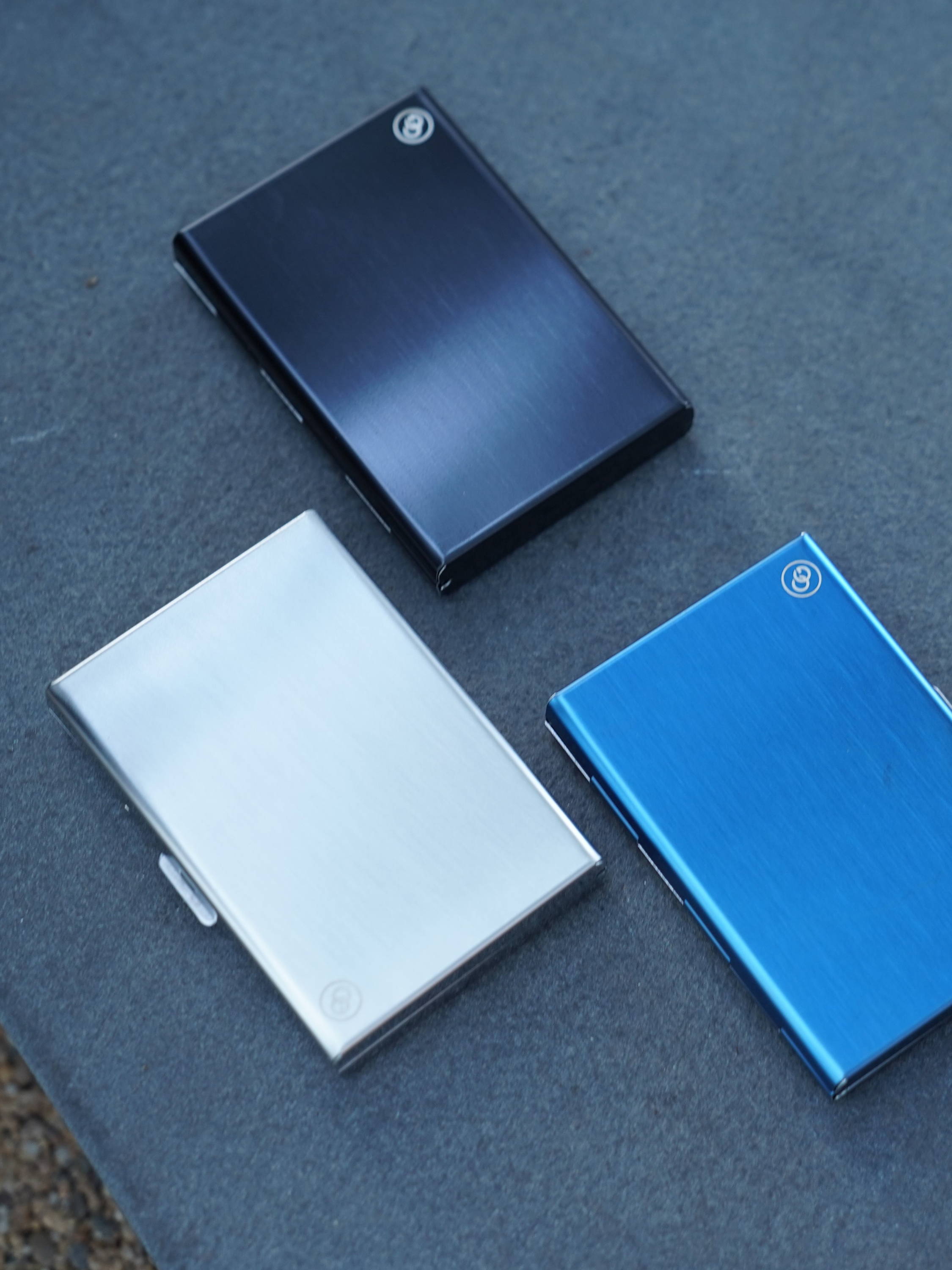 ---
Decided to buy this after seeing a programme on how easy it is to have your contactless cards scammed. Delivered early ideal for peace of mind when out and about shopping, Fits into back pocket can carry up to 6 cards, ideal product.
I absolutely love this rfid wallet. It arrived quickly. The quality is far better than expected and is very well made using high-end solid components. It looks really good, is of a premium-feeling heavy weight and is of solid build.
Neat, compact & pratical! Just what's needed to carry cards about safely. Cool design & easy to pop out your cards! Card genie never fails to impress, very helpful company who respond quickly to any questions & can't go wrong with life time guarantee on their products.
In 2016, we started CG to disrupt the outdated cardholders of the traditional industry. Empowered by our first 50,000 users across UK & Europe, our original cardholder range set us apart by bringing you innovative, quality and minimalist designs at fair prices.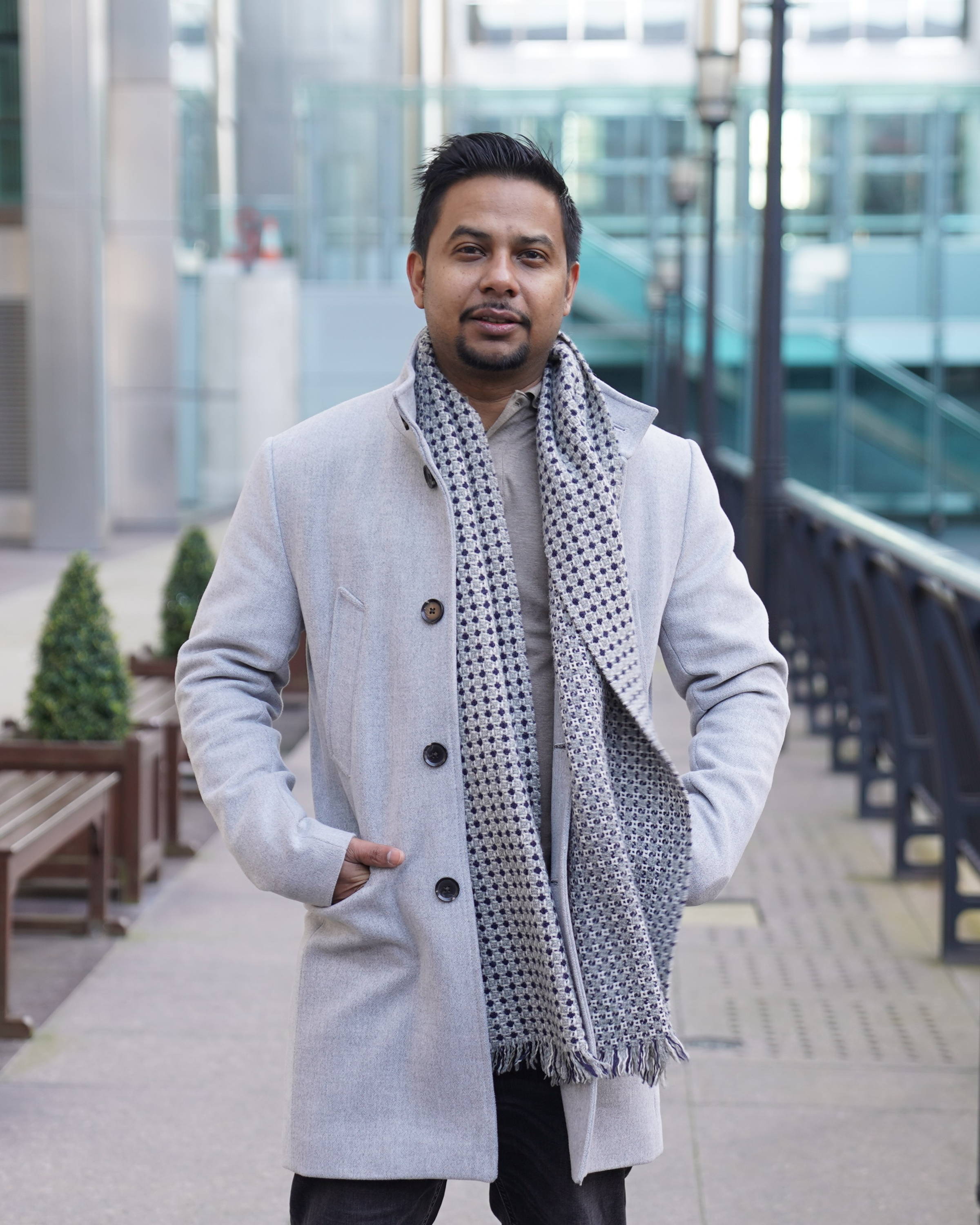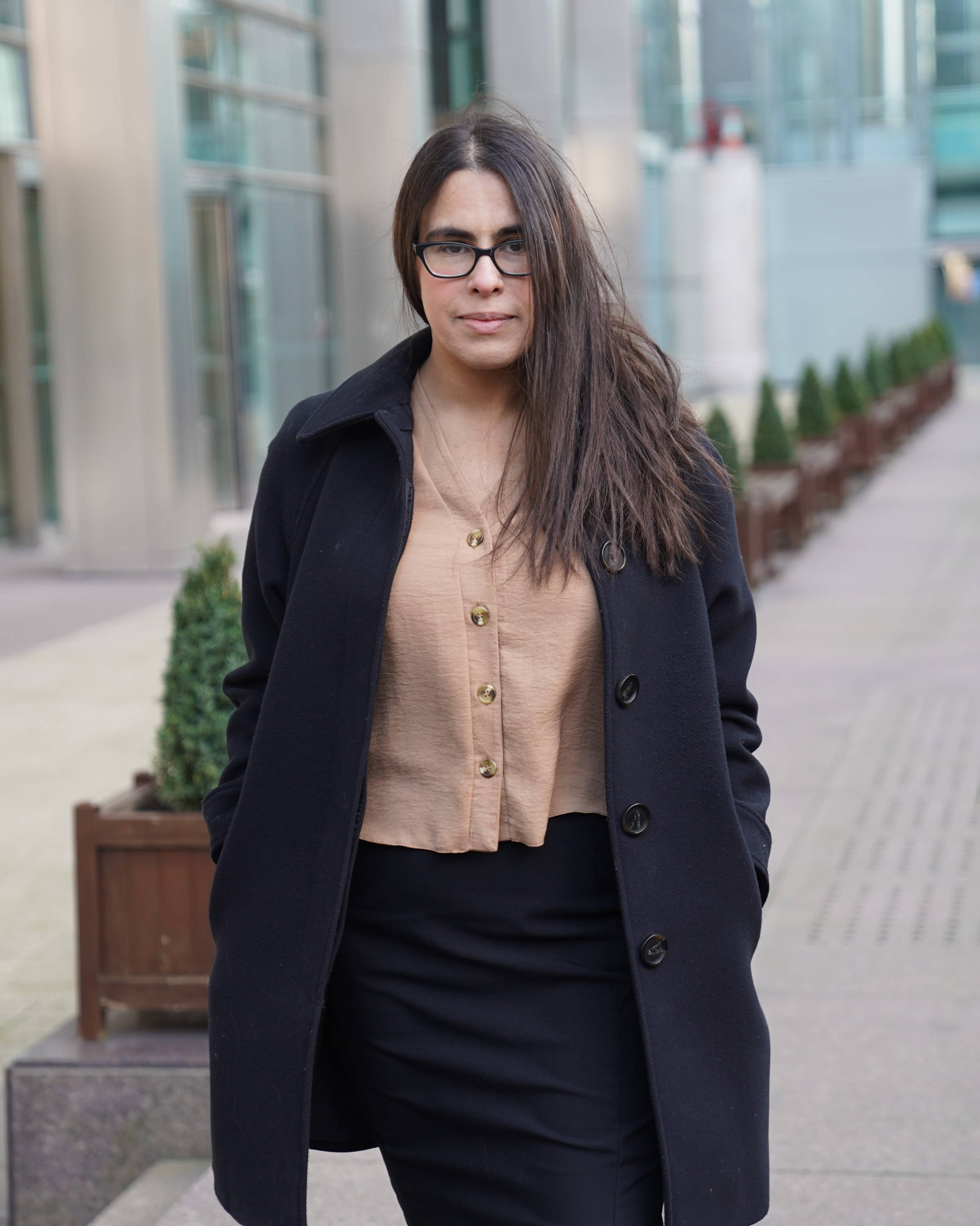 Join our growing community and share your Card Genie story!